Playfair Data
February 8, 2018
Playfair Data approached us to create a special animation to introduce their new company. They work and live in Kansas City so we were very happy to make this explainer video for them, although it's more than just and explainer video.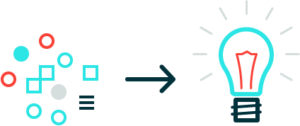 The central figure behind this video is the kingfisher which is featured in Playfair Data's logo. This amazing bird dives for fish and Playfair Data dives for data. The kingfisher and Playfair have incredible sight, talent and ability to dive deep into the waters to gain valuable insights. From the start we knew we needed some striking visuals and well thought out scenes to make this metaphor work. We researched kingfishers, the data visualization process, and what businesses need from data visualizations. We are very proud of this video and love how it turned out.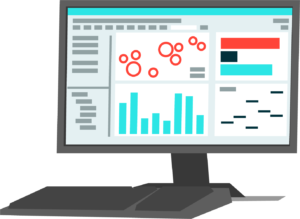 If you need explainer video production in Kansas City, please contact us.