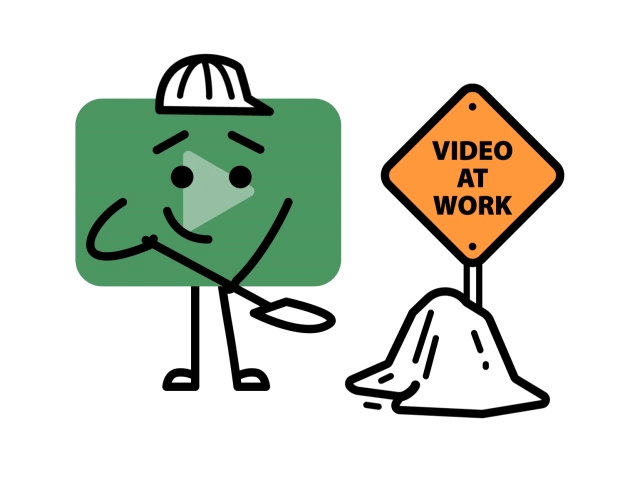 OUR VIDEOS WORK
You want people to remember you and your message.  That's why you need a video.  Video works far better than pictures and text alone.  Just imagine the impact you could have.

SMART VIDEO PRODUCTION
We are a smart business.  We have developed the GOAL and VALUE strategy process to insure that your videos and campaigns address real business needs. With that in mind, everything we do in house is custom made, from first concepts to the final videos.
SIMPLE PRICING
We price everything upfront. You don't need to worry about your budget because our prices always include revisions. When you see your completed videos, you will have that extra bit of happiness knowing it cost exactly what you expected.