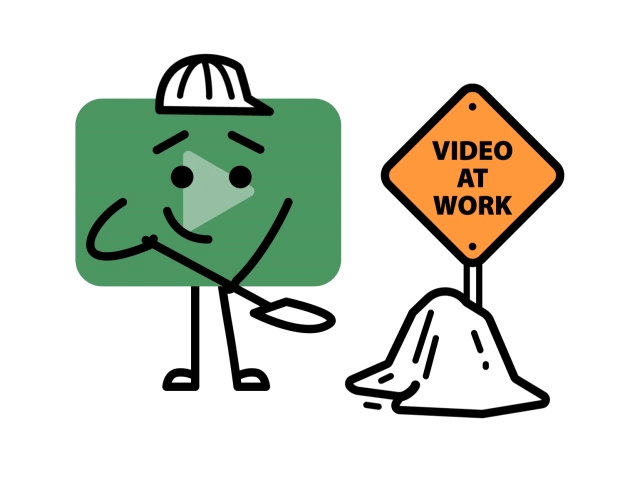 VIDEOS THAT WORK FOR YOU
Video works better than pictures and text alone.  It's a fact.  Attract and retain people's attention with moving images and sound. Powerfully deliver key information in just a few seconds with graphics, voice, motion and text.  Impact people with a video made by Pilgrim Animation.
HONEST STORIES & CREDIBLE IDEAS
Telling a good story is one of the most efficient and effective ways to communicate.  To these ends, everything we do in house is custom made right here in Kansas City, from first concepts to final products.  We are experts in marketing, video and communication.

SIMPLE PRICING
Every project is priced upfront. This means you won't have to worry about your budget because our prices always include revisions. When you see your completed animations, you will have an extra bit of happiness knowing it cost what you expected.