We are experts in visualizing ideas and telling stories for businesses, agencies and municipalities.
 Addy Award Winner
Video is everywhere
There are videos in your pocket.  On your phone.  Also on giant stadium displays, websites and TV.  Even fast-food menus and gas pumps have video now.  Videos are everywhere and we are the people who create them.
Everyone needs a video strategy
Great videos, great stories and great campaigns are made of hundreds of little technical pieces and they need to fit into a bigger picture.  Everything we do is aimed at a goal with a specific strategy.  And it works.  Our work and awards prove that.
We make great videos
We have been trusted since 2012 to create great videos with fun characters, technical visualizations and clear messages.  Take a look as some of our work and contact us today to discuss your ideas.
Pilgrim animation founder, Jess Purviance is an award winning producer and animator who has a passion for visual storytelling and marketing.
"I have really good long-term relationships with great agencies and businesses.  I am very thankful for all of them"
– Jess Purviance, Founder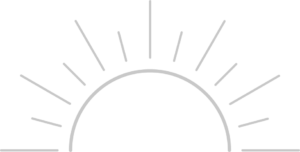 Our Mission Statement
To support our customers with credible ideas, honest stories, and consistent production.