Animation is a great way to bring life to apps and websites. Integrating moving images into applications and webpages requires different file types, like GIF, JSON, and SVG because your not imbedding a video file.
Here are some examples of looping animations created for a personal finance application.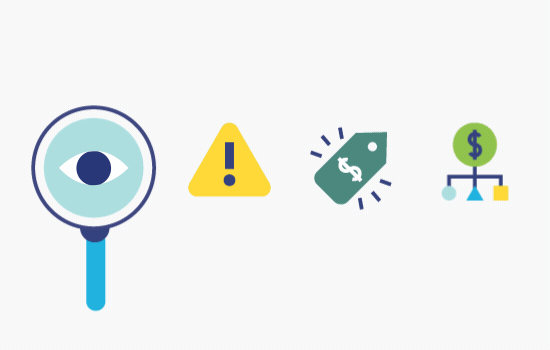 These are examples of GIF animations. They are a widely used format and are as simple to add to your application as a picture.
The next example are JSON file animations, also called Lottie animations. These animations are lightweight and look great, although more complex to add to your app or website. They can be can be controlled by click, scroll, or any other programable input. The examples below are set to auto-play.
Lottie animations are vectors, which means they don't pixelate when scaled. They always look sharp.
These types of animations add visual interest and a professional look to your applications and websites.
If you have any questions, please contact us.