These are the 5 most popular video products
Each one has a job to do and a role to play in your marketing strategy.  All made right here in Kansas City.
EXPLAINER VIDEOS
"I keep seeing these short animated videos that explain business ideas in a simple, engaging and compelling way. What the heck are they?"
Congratulations, you've seen an explainer video!  Explainer videos help communicate ideas to viewers quickly and clearly.
SOCIAL MEDIA
We all need something to share in this content driven world.  Connect with people in new ways and make new friends while looking good with some killer animated content.
SALES RESOURCES
Communicate quickly and clearly to close sales.  These are video tools specifically designed to empower your sales and marketing team.
VIDEO CAMPAIGN
Video Campaigns are multiple videos surrounding a single topic.  It takes expert planning and care to craft a animated video series.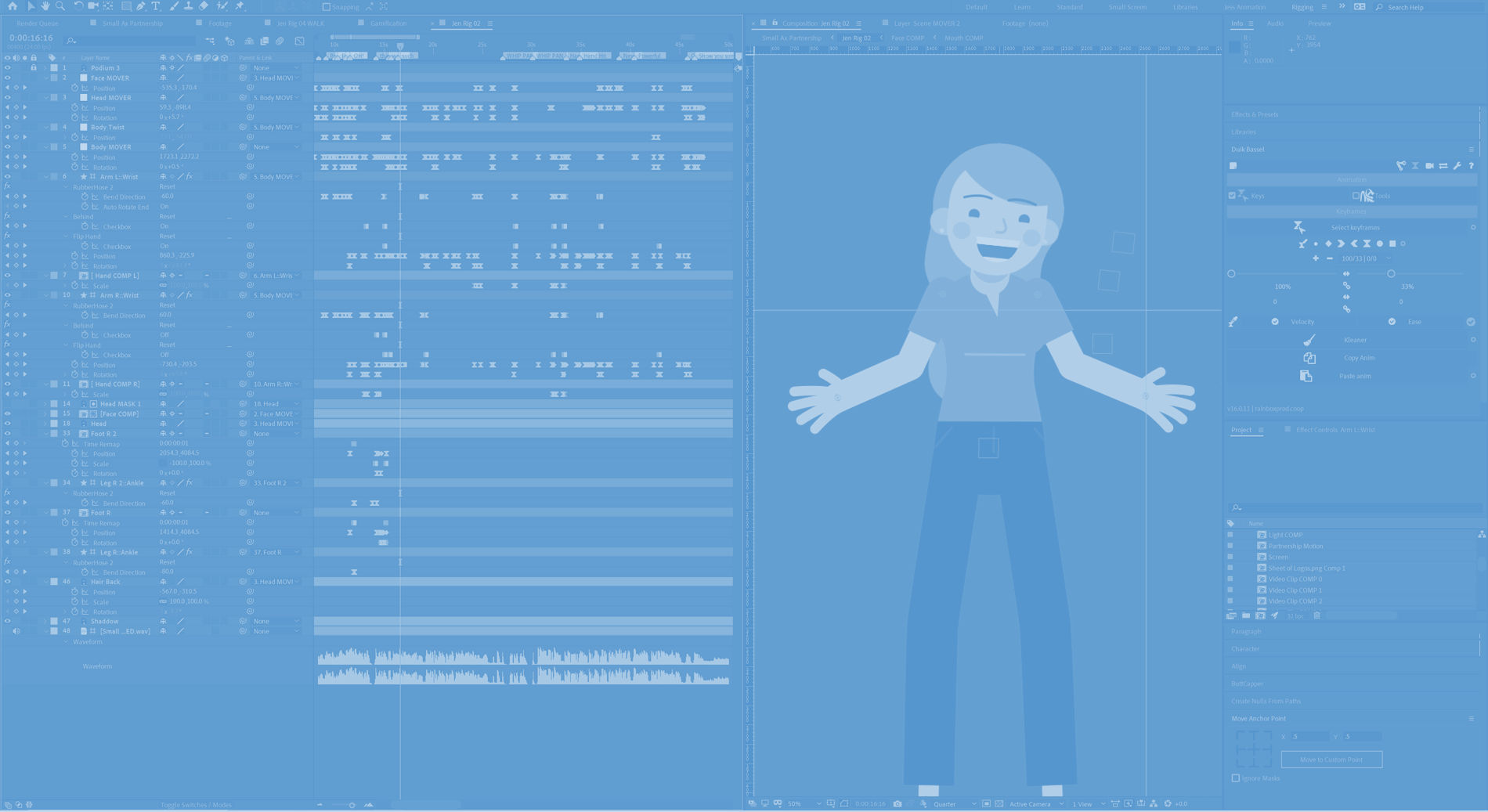 CUSTOM VIDEOS
If you can dream it, we can make it, grated it makes sense.  We aren't Pixar, but we will make you a great custom video right here in Kansas City.

Our three pillars
Honest Stories
Honest stories connect with people quickly and easily.  Despite all of our technology and tools, in the end we really want to reach real people.  Story is the way we do it.
Credible Ideas
Credible ideas are crafted.  There are no shortcuts.  To solve a problem your first need to think about the problem correctly.
Consistent Production
Consistent production is the expertise and work that goes into every video.  We take pride in everything we create.